Day 263.
Monday, October 9, 2017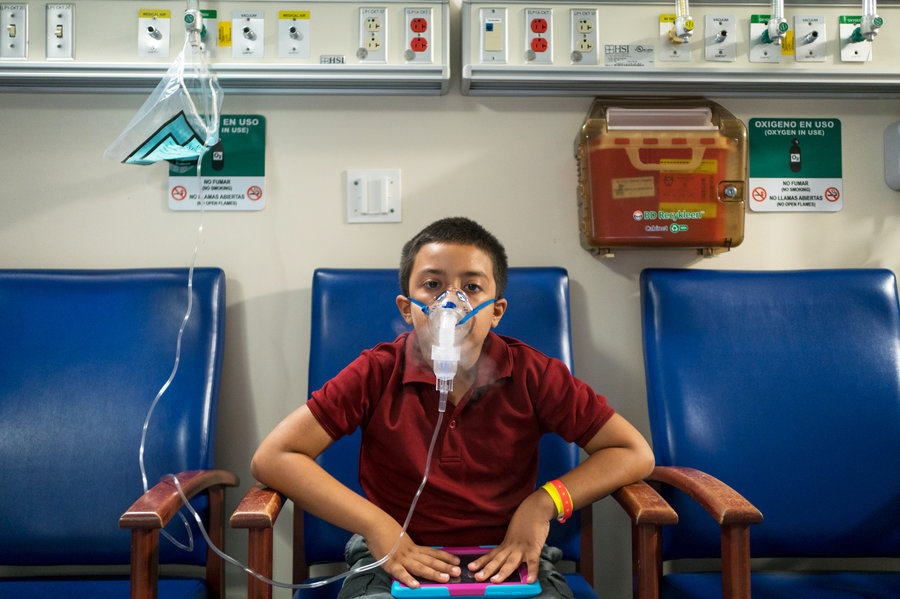 In Puerto Rico, water and medical supplies still in short supply
Two and a half weeks after Hurricane Maria made landfall in Puerto Rico, the island continues to be hobbled by the scale of the disaster and the slow response of federal authorities. More than 1 million residents still do not have clean running water, although deliveries of bottled and bulk water may be easing the issue for some of the island's residents. Meanwhile, hospitals across the island are scrambling to avert a shortage of saline bags.
Puerto Rico may not be the only part of the country whose medical supplies are affected by Maria: The Food and Drug Administration warns that drug shortages are possible throughout the country because of power outages on the island. Nearly 10 percent of the medicines use by Americans are manufactured in Puerto Rico. Power on the island has only been restored to 9 percent of customers, and restoring power to the entire island could take as long as six months.
Setbacks
The Trump administration rolled back the Obamacare requirement requiring that employer-provided health insurance cover the cost of birth control. Four groups, including the ACLU, are planning to file lawsuits against the government demanding the reinstatement of that requirement.
The University of Wisconsin instituted a new policy that will suspend and expel students who disrupt campus speeches and presentations.
White supremacist protestors returned to Charlottesville: Around 50 protestors brandished torches, gathered around a statue of Robert E. Lee, and chanted "Russia is our friend".
Developing
A Georgia sheriff has been indicted for sexual battery, false imprisonment, and violation of oath of office after ordering the body search of hundreds of high school students.